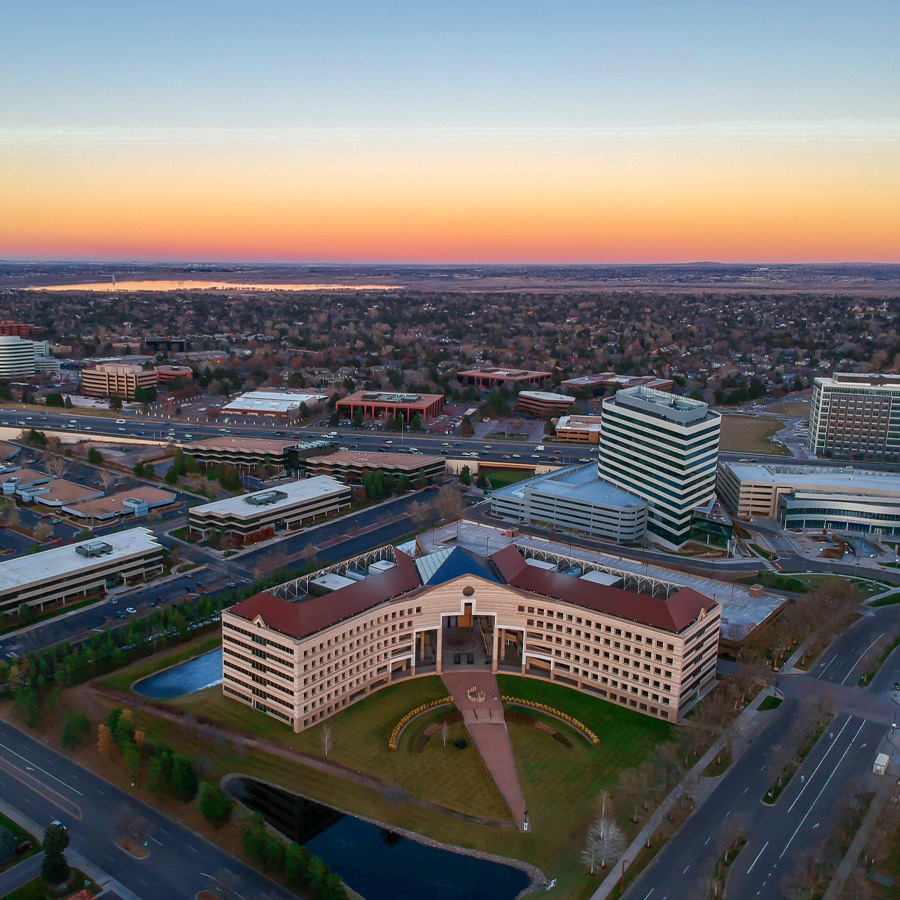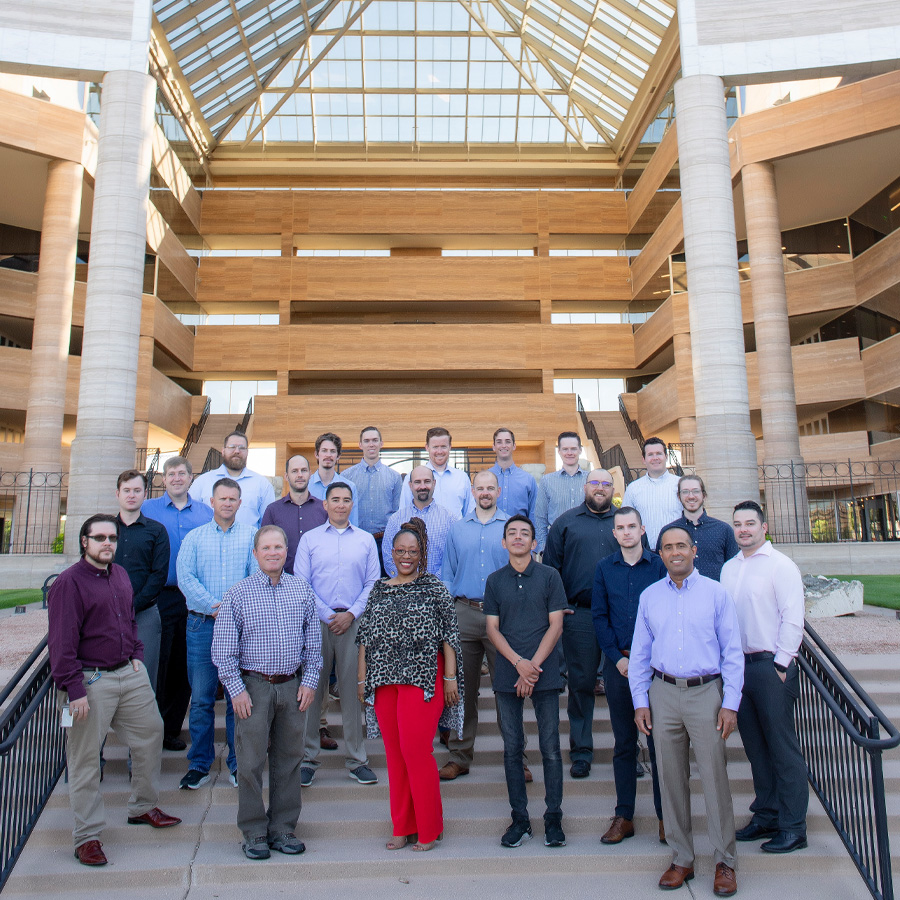 Our Story
CLP Engineering, LLC is a full-service electric utility solutions engineering firm located in Greenwood Village, Colorado with more than twenty years' experience in electrical utility system ownership, upgrades, maintenance and operations through our sister company City Light & Power, Inc. Our team of engineers and designers are highly skilled in utility infrastructure design, energy engineering, asset management, system operations and maintenance support.
CLP Engineering offers a wide range of power system engineering services to investor-owned, municipal, cooperative, government, industrial, and commercial customers. Our technically savvy and field-hardened engineering team partners with customers to provide high-quality, practical, and cost-effective engineering solutions designed for the customer's needs, budget, and timeline.
Unlike traditional consulting firms, our engineers work alongside system field operators on retrofits, upgrades, or green field projects and engineer solutions for operations and long-term maintenance that provides the best value total ownership cost. Our engineers are involved throughout the life cycle of a project from conception to completion. The same engineers who develop project concepts also lead or participate in project design, procurement support, construction support, commissioning and extended operations and maintenance support.
As a result, CLP Engineering is versatile and efficient in developing practical solutions that are operator-friendly, cost-effective, and long-lasting. Much of the work we do involves large-scale utility privatization projects under federal and municipal contracts. When utilization of a standardized platform cannot serve as the basis for a solution, we can design a system to a customer's exact specifications.
CLP Engineering is an attractive alternative for customers who are looking for a partner who provides complete engineering service solutions, from requirement definition, planning and design to project engineering and development.
A History Rooted in Heritage and Integrity
Our History
CLP Engineering, LLC is a sister company of City Light & Power, Inc (CLP). Since its inception in 1977, CLP has been providing utility solutions and services including ownership, operations, maintenance, upgrade, and construction of electrical utility systems across the country.
CLP's experience across the life cycle of electric distribution systems originates from our ownership and operation of electric grids on military installations under utility privatization (UP) contracts. Each of these military installations is comparable to a small to medium-sized city as well as encompassing areas of rural distribution lines.
CLP-owned electrical systems include miles of transmission lines, 55+ substations, and vast amounts of distribution systems with voltage ranging from 5kV to 35kV. CLP has built and maintained a full service in-house engineering team who provides a wide range of power engineering services to its UP operations for over twenty years.
In 2021, CLP Engineering, LLC was formed to streamline CLP's engineering capabilities and to provide our first-class electric power system engineering and design experiences to serve other utility, municipal, cooperative, government, commercial, and industrial customers who are looking for quality-driven, practical, long-term, and economical engineering solutions.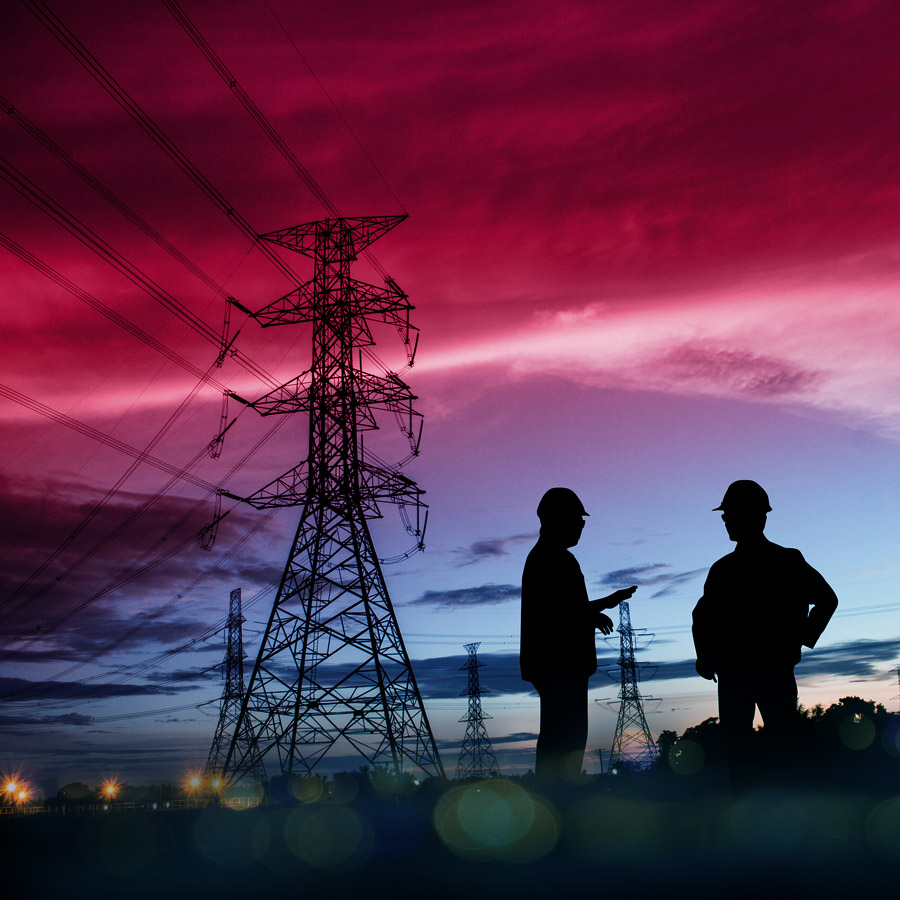 Our Mission
CLPE's mission is to scale our world-class engineering experiences to provide practical, innovative, and economical engineering solutions that enable our customers to adopt proven technologies, simplify operations, enhance safety and reliability, gain efficiency and sustainability, and save long-term operations and maintenance costs.
Our Values
We believe in safety first.
We believe that maintaining the safety of our employees and customers in every situation, at every work location, on every project for our customers comes above all else.
We are committed to our customers.
Our customers are the lifeblood of our company. We listen carefully to our customers' needs, and we strive to create and implement solutions that solve those needs with innovation, creative thinking, and in the most efficient and cost-effective manner.
We seek to enhance the success and wellbeing of our employees and our customers.
We strive to provide an atmosphere that enhances the success and well-being of our employees. Additionally we hope that through the important work we do for our customers, we will contribute to our customers' success and well-being as well as that of the communities they serve.
We believe in honesty, respect, integrity and diversity.
We are committed to honesty, respect, integrity and diversity. These key values drive our individual behavior and, consequently, our company's overall performance. We embrace, respect and value the differences in people. We are inclusive and we respect diversity.
We strive to be good stewards.
Our employees are strong advocates and supporters of the communities with whom we work, and we believe in protecting the environment we all share.